 Nestlé is a well-known food and beverage company, headquartered in Switzerland. We have more than 2000 brands ranging from global icons to local favourites, and we are present in more than 191 countries around the world.
Life at Nestlé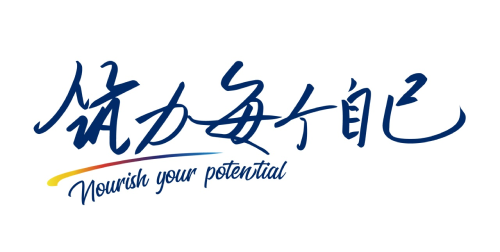 Join Nestlé, to feel the diverse culture, the atmosphere of innovation,
the power of teamwork, and the sense of responsibility for sustainable development
China is Nestlé's second largest market globally.
In China, we aim at providing nutritious, healthy, safe and delicious products to our consumers; help people to live a healthier and happier life; create shared values to our shareholders and the community.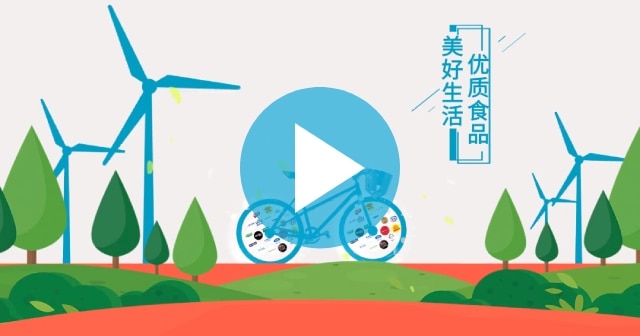 Brands and Products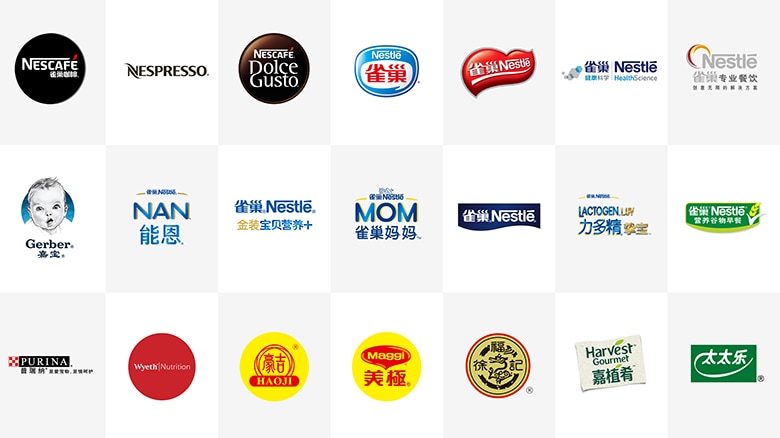 Our Purpose and Values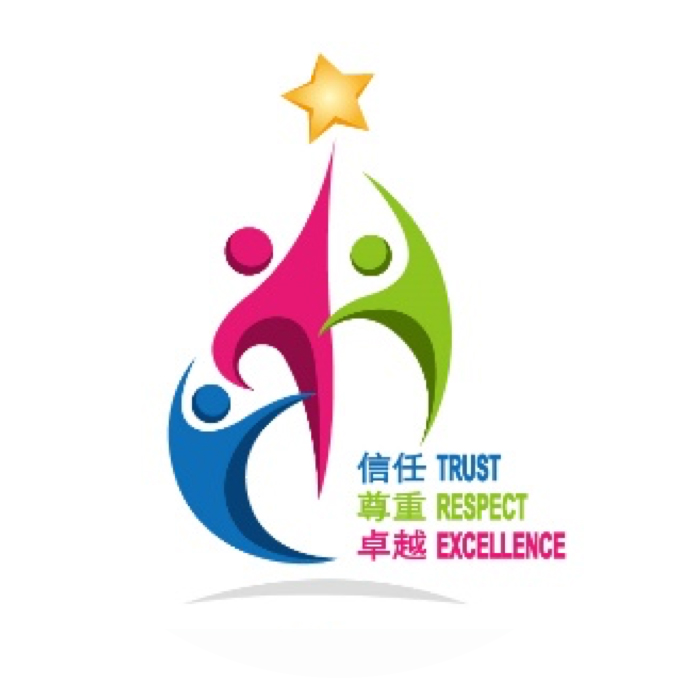 Nestlé's purpose is to unlock the power of food to enhance quality of life for everyone, today and for generations to come. We want to help shape a better and healthier world. We also want to inspire people to live healthier lives. This is how we contribute to society while ensuring the long-term success of our company.
Nestlé GCR lives our values of "Trust, Respect, Excellence" in daily work and life. Our values are rooted in RESPECT, which is demonstrated by every member's pursuit of the true self - integrity, fairness and authenticity. We aim to provide a diversified and inclusive workplace where people are treated with respect, in regardless of their gender, race, culture and all facets of society, so that we can create a climate of Trust and drive for Excellence in our organization.
Trusted company
culture

Trusted partnership with
stakeholders

Respect for
the future

Excellence in operations and
processes

Excellence in performance

Excellence in products and
services