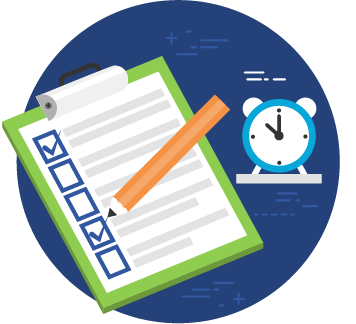 Our application process is designed to find out if you have the strengths and values we are looking for at Nestlé. Therefore, while being yourself, do research of our business, industry and in particular, the specific programme you want to apply for.
Competition is fierce, so you will go through a number of different challenging stages where we can identify the most suitable people for our business.
Trainee Programme Application Process
Online Application & Test
The Online Application & Test System usually opens and starts from September each year. As admission is rolling, we recommend you to apply as soon as possible.
Before you submit your online application, please double check your phone number and email address so that we can reach you for the latest information in the process.
The Trainee Programme contains positions of different job functions. You can apply for two that you are most interested in. Then, we will assess based on your preference order.
For detailed information of different functions, you can explore in our Trainee Programme page and decide based on your interest and career plan. In addition, you can go to our official website, career website, or follow our official WeChat account for updated information.
Telephone Interview with HR
When successfully pass our CV screening, you will receive a phone call from our HR for the telephone interview which usually takes 10 to 15 minutes.
The next stage of the Trainee recruitment process is the Assessment Centre. This will be held at one of our Nestlé sites, and will be a two-to-three-hour event. You and other 9 to 14 students will meet our HR and line managers and will be assessed in a series of strengths-based exercises. This is your opportunity to show us who you are, so be prepared and be yourself.
The final interview is designed in the form of on-to-one, face-to-face interview. In about 40 minutes, you will meet the BU/FU head of the position that you are applying for. The interview will take one round or two according to the requirements of specific positions.
Offering process starts since end of November
Further information about every stage of the process will be provided as you make your way through the application.
Summer Internship Application Process

Online Application
May
CV Screening & Telephone Interview
May and June


Face-to-face Interview & Offer
Mid to end of June
On-board
July 1